EarthDay – COVID-19 – Resilience
Dear Friends,
I hope that this note finds you and your family healthy and staying safe during this unprecedented time. The COVID-19 pandemic has not only disrupted our daily lives, it has reminded us of the  importance of resilience in our health care and food supply systems and has shown in stark terms the impact that such disruptions can have on our economy and vulnerable populations. Our mission at Resilient Virginia is to inform, educate and activate communities around resiliency planning, so that the impacts of such man-made and natural disasters can be reduced in our homes, our schools, our businesses, and our communities.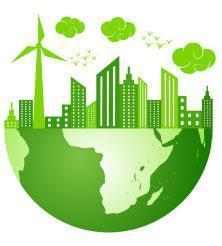 As a result of social distancing, we have had to postpone our 2020 educational activities, and are reaching out to Resilient Virginia members and supporters to help us while we reformulate this year's events. Your contribution today will allow us to bring our Annual Meeting and Resiliency Academy workshops online later this year, as well as support our ongoing news and events updates. You'll find a wide range of resiliency webinars already posted to our calendar — with topics ranging from regenerative agriculture, to planning for disasters, and economic recovery that promotes a green economy.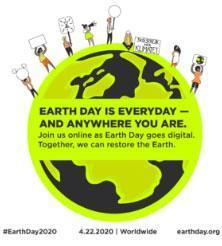 Remember to tune in to the 50th anniversary celebration of Earth Day on Wednesday, April 22. Check out our Earth Day Resources webpage for ways to connect with digital events around the world and the Commonwealth. While this year's global celebration may have been converted to online participation because of COVID-19, we note that the first Earth Day took on the environmental crisis of the 20th century and started a movement that created unprecedented progress in federal environmental legislation and local momentum.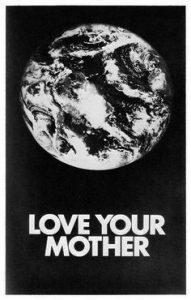 We think the time is right for citizens and all levels of government to assess their risks, listen to science for answers, and strive to protect ourselves and all living things by working toward a future that respects our unique and fragile earth.  The message was clear 50 years ago.
Here's how you can support Resilient Virginia's initiatives to help communities  better adapt to climate, environmental, social, and economic challenges while remaining healthy, vibrant, and safe places to live, work, and raise future generations:
In addition, please connect with us online — like and follow us on Facebook, Twitter, and LinkedIn. You can also check out our calendar of events and subscribe to our newsletter.
And, since we want to practice what we teach, we have committed to donate 10% of membership proceeds collected between now and June 30 to the Virginia Food Bank to help our fellow Virginians in need during this crisis.
Together, we can become more resilient than ever. Thank you for joining us in creating a more Resilient Virginia for future generations.
Sincerely,
Annette Osso
Managing Director